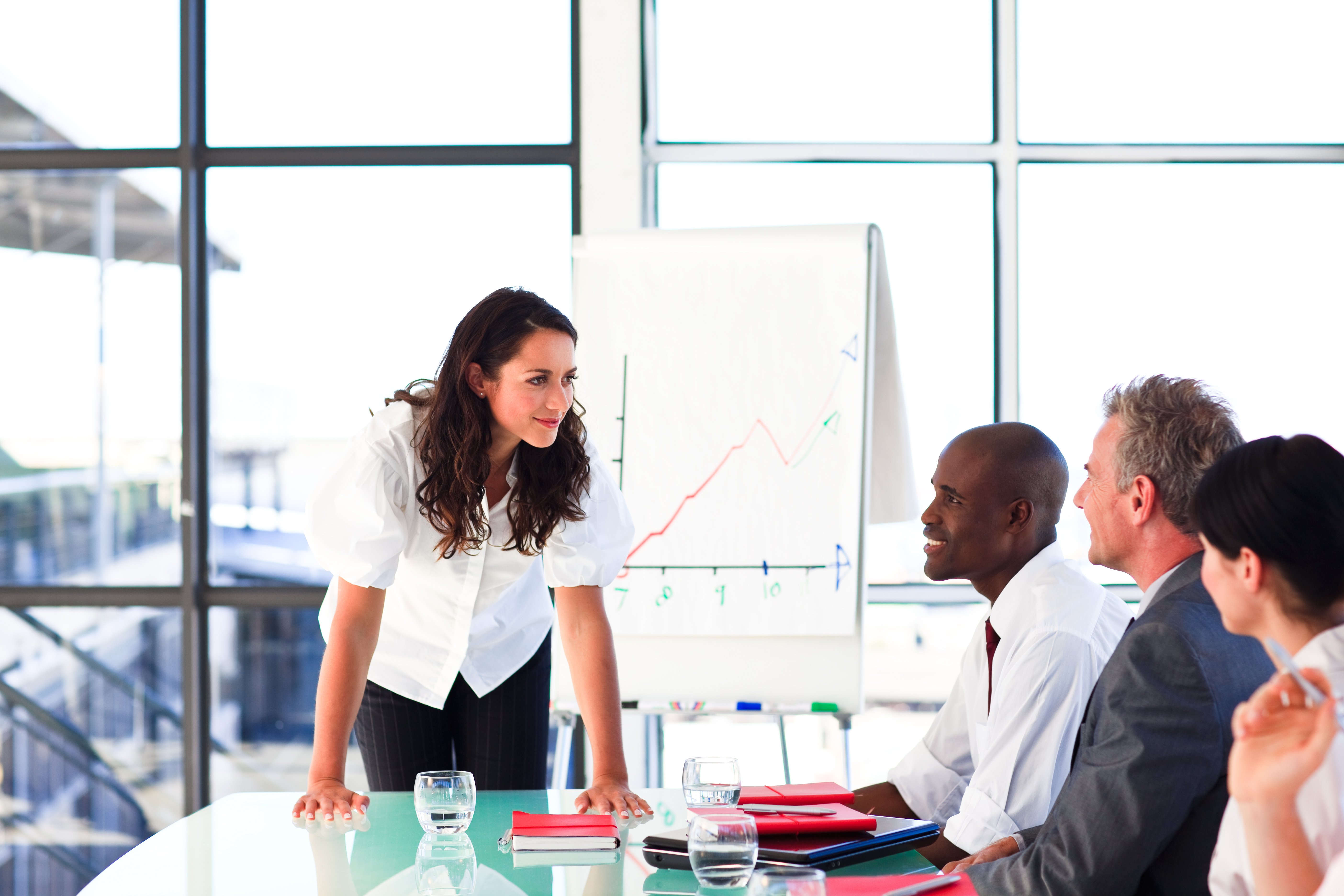 FocusERP® is an Enterprise Resource Planning software designed specifically for manufacturing businesses. FocusERP integrates all business operations and data into one system. It is a secure cloud-based Software as a Service that requires no "on premise" servers and associated IT cost burdens typically demanded by large ERP vendors.
From Quote to Invoicing FocusERP has a user-friendly interface that empowers businesses to improve service levels, make informed decisions and remove inefficiencies.
Typical Businesses
Most manufacturing companies are run using multiple disparate systems such as CRM (Customer Relationship Management) for their customer management, Inventory Control to manage inventory levels, and use Microsoft Excel and Word files to fill in other gaps. These systems do not talk to each other thus creating inefficiencies due to the need to enter data multiple times in different systems. Also, for their reporting needs the users end up creating many spreadsheets which are stored separately and may not be readily available for other users.
The Sales team don't have direct access to inventory levels and would have to guess when quoted products would become available. Unpredictable delivery dates or inability to deliver on time creates negative customer satisfaction.
Since the systems are independent of each other, inventory levels are not updated in real time and are inaccurate. The Purchaser could over purchase raw materials and cost the company valuable capital in excess inventory or not purchase enough to satisfy the demand for products on time.
When you are seeing the above symptoms it is time to consider subscribing to an ERP software.
Businesses that Run Focus ERP
FocusERP uses a single integrated system to store all data which can be accessed in real-time by all enabled users from within the company or outside via the Internet or mobile devices.
FocusERP for Manufacturing software includes the following in one integrated system and database:
Sales

Sales Pipeline & Revenue Forecasts
CRM
Quoting
Order Fulfillment

Production Planning

Inventory Management
Auto-generate Purchase Orders for low inventory levels
Just-in-time inventory
Bill of Materials

Shop Floor Production

Manufacture to Order
Manufacture to Stock
Track Timesheets and Labour Cost
Track Materials Cost

Accounting & Financial Management

Same Day Invoicing
Accounts Payable
Accounts Receivable
Financial Reports

Shipping/Receiving

Receive Raw Materials from Vendors
Ship Order to Customers

Business Analytics and Custom Reporting
Document Management
Configurable Dashboards & Alerts
Benefits of using FocusERP
The ability to interact and access data in real time gives the company invaluable advantage over the competition. Here are some of the benefits:
Each department has their own dashboard to view and plan their work.
Each module has a built-in intuitive search option for easy and fast navigation.
Documents, specs, pictures etc. can be linked to quotes, sales orders, work orders, purchase orders and products.
All activities are tracked and stored permanently in audit log.
Generating reports and e-mailing is just a push of a button.
Sales department can easily check the inventory levels and confidently promise a delivery date.
Sales department has full visibility into open sales orders and upcoming opportunities.
Sales Orders will automatically trigger Production Planning department to schedule production and purchase raw materials just-in-time to meet the required delivery date for all the active orders.
Warranty on products and serial number tracking are readily available.
It has a built-in multi currency and different pricing options.
Inventory levels are updated in real-time; they will increase when manufactured or purchased and decrease when consumed for manufacturing or shipped to customers.
Production Planning department has visibility of all the jobs; closed, open jobs, upcoming demand on products and all the required material levels for the active jobs.
Shop Floor Production team receive Work Orders for day-to-day production needs.
Production can create work orders fast from standardized bill of materials that can be easily copied and customized.
Shipping can easily prioritize shipping based on the orders with due dates.
Assigned locations for products on pick lists makes shipping and receiving efficient in the warehouse.
Shipping documentation is created with a couple of clicks.
Finished Goods are checked into inventory, ready for shipping or for restocking.
Finance department can process invoice receipts and make payments.
Finance department has full visibility into revenues and costs.
Users can only access data based on their assigned access rights.
All data are backed up every 4 hours.
Data are securely stored on servers in multiple geographic locations to reduce probability of data loss.