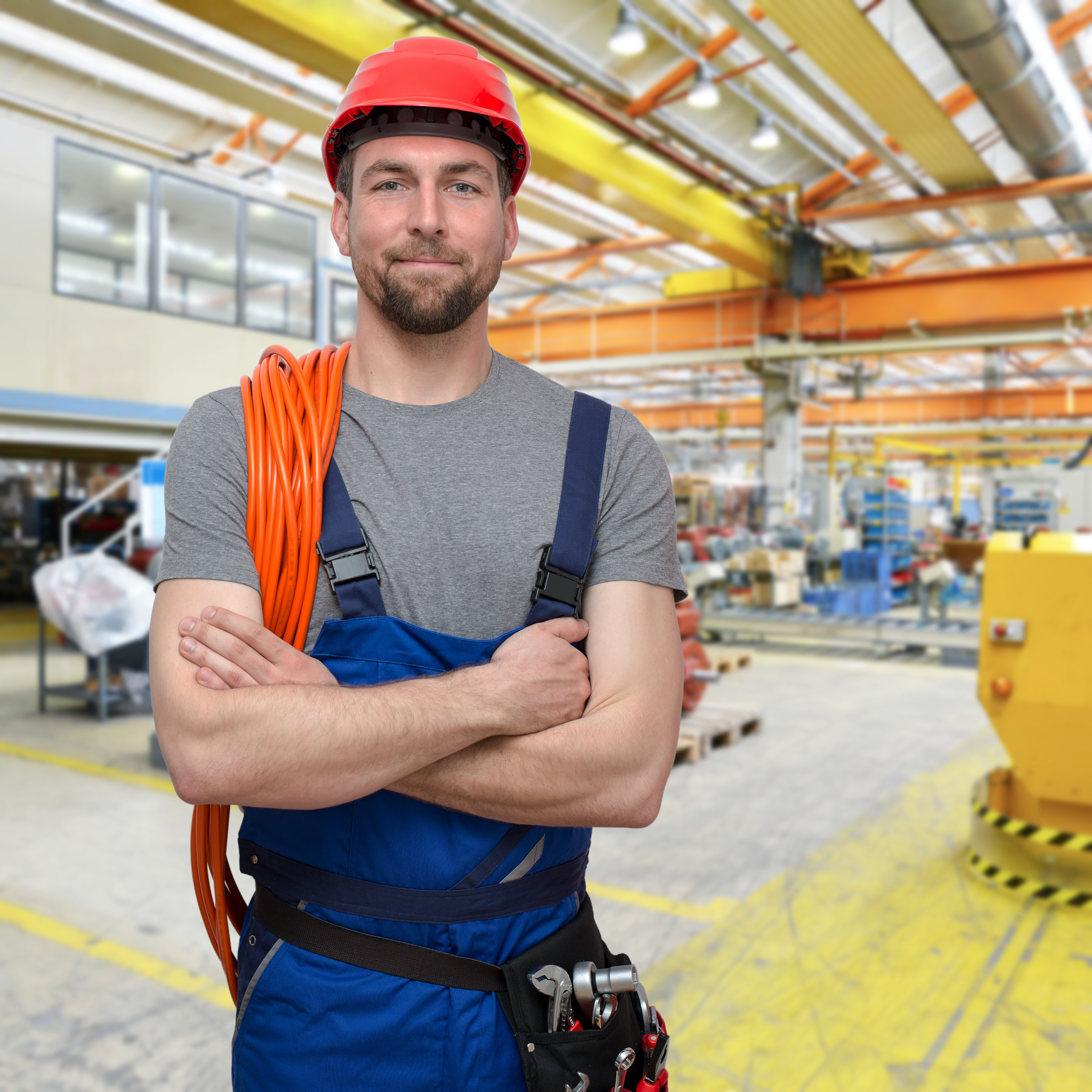 Manage all aspects of your Service activity.
The secret of ERP Software is having all the systems functionality interfacing with one database. The key is the ability to enter information once and share it, revise it, consolidate it, report on it, and analyze to make informed decisions. With Cloud-based systems, one system and one database, the information you need for success is available anytime and anywhere.
1. Manage the Sales Pipeline
CRM (Customer Relationship Management), provides a single source of information for acquiring, converting, and interacting with your customers. It provides access to customer records and activity and will improve communications and service at all levels. Opportunity management, lead conversion, revenue forecasting, and future sales growth estimates are available at your fingertips. Enter the data once at the prospecting stage, and it will carry through to quoting, sales orders, shipping and invoicing. No more spreadsheets, double entry, errors, and reworks. Save contacts, preferences, images, maps, drawings, safety and compliance information, so your staff arrives onsite well prepared.
2. Automate Quoting & Estimating
Often quotes require fast turnaround. Rather than starting from scratch for each opportunity, estimators have access to the customer details, personnel availability, equipment and inventory availability, and vendor pricing. Often a previous quote can be copied and updated for a quick turnaround. No more paper notes, and adjusting and searching spreadsheets. Built-in quote parameters, and current pricing and asset availability are a click away. You can consider it all while maintaining margins that work. It's like having a powerful, fast quote calculator that keeps you competitive enough to win the job but does not let you under-price your project costs.
3. Manage Inventory
When you're servicing the industry, you're capable of doing a lot of stuff. Do we have the right inventory, and do we have enough? What about non-stocked items where can I get them and how fast, and at what price. Then there is custom fabrication and repairs? What about wastage and shop time? How long will it take and does this job have priority over other tasks? How much should I stock and who are my prime vendors. Every service provider is different but most stock some parts and materials that are considered everyday items. Often, they are stored in trucks, trailers, and at off-site locations. Knowing where everything is and how fast it can get to the job site is a daily challenge. Tracking relocation and job leftovers can be tricky, and it gets tougher as you grow. Fortunately, ERP systems can handle it all and more.  Most warehouses use bar-coding for receiving and material tracking, so the pricing, location, heat numbers, and warranty data are all tracked in the system enabling lean warehouse practices, mobile warehouse restocking, site staging and location transfers.
4. Project Tracking and Reporting
Most Service companies are still using manual processes to keep track of service tickets and invoices. This practice has proven to be expensive, error-prone and costly. With Cloud-based ERP Software, electronic document management facilitates task and procurement management and eliminates duplicate entries, improves invoice accuracy, tracks margins and profitability.  An Integrated ERP solution will enable owners and managers to gain visibility into their company's activities, and detect issues and opportunities. A clear real-time view of business activities drives continuous improvement and better decision making.
5. Streamline Invoicing
Managing the financial aspects is a challenge for any size business but for service operations, it can be particularly demanding. With the broad range of services offered one of the most challenging tasks is getting the invoice right. Invoices that are not approved for payment for not meeting customer requirements require reworks and backtracking and have a huge impact on cash flow. Tracking and approving time sheets, travel, equipment hours, one time purchases, requires a comprehensive approach to capture all the project details in the field ticket and invoice. Cloud-based ERP software provides the mobility for these and other capabilities like on-site approvals, consolidated invoices, by company, division project #, AFE, location etc.
Oilfield Service providers fill a unique segment of the energy industry and require a broad range of capabilities to manage all their activities. If you're considering harnessing the power of a Cloud-based ERP system, start with an industry-specific solution like FocusERP Software.