Customer Relationship Management has come a long way and now adds more value to a business system than ever before. Early systems started as a list management system that collected prospect data by specific categories and organized them into predefined segments for follow-up. This often involved hundreds of one to one conversations.  Information had to be input several times on route to conversion, was error prone and often lost when an employee left the company.  In today's digital world, CRM has evolved and joined forces with Digital Media to offer more value than ever before.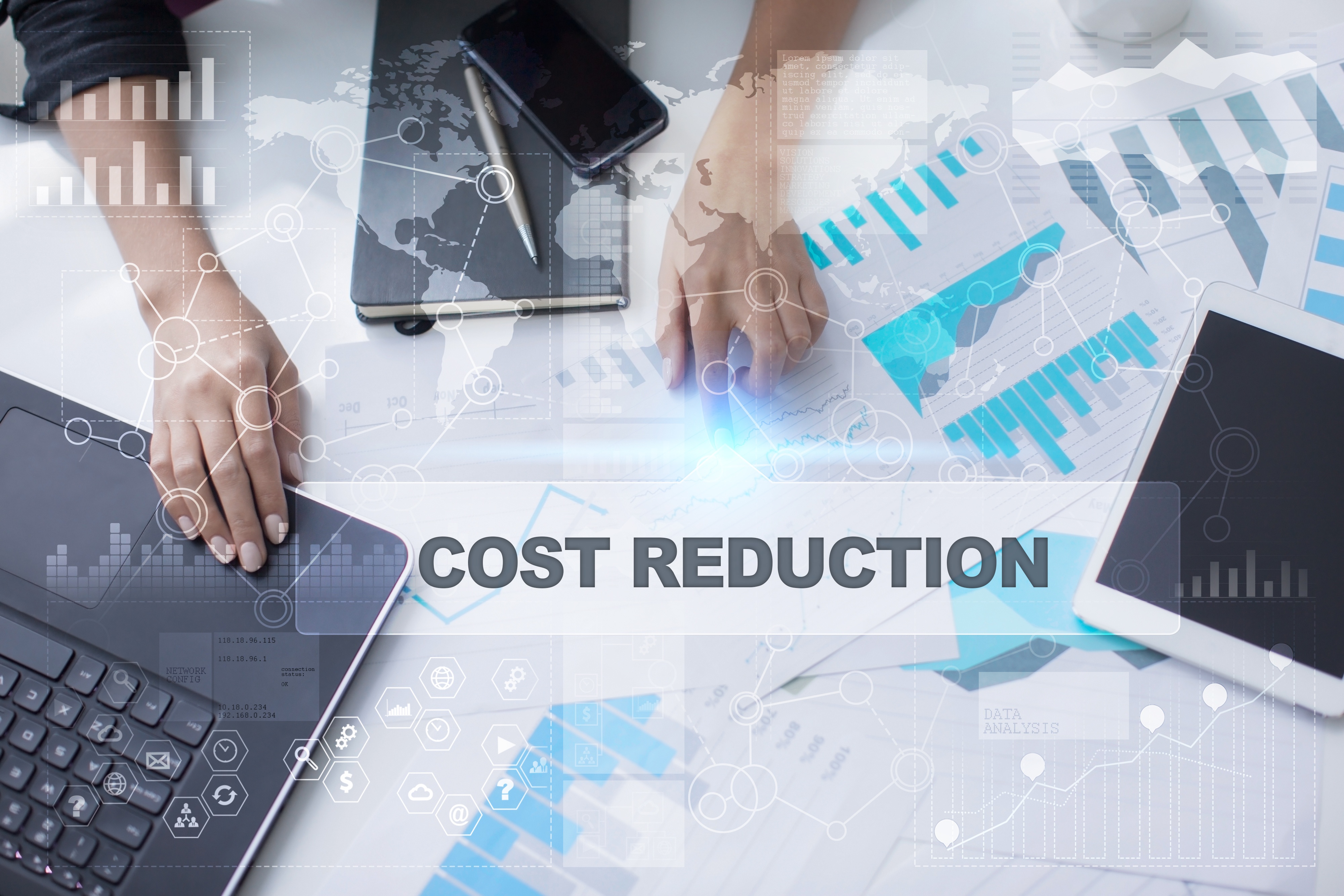 CRM Evolution
The development and utilization of new channels of communication, including Social Media channels such as LinkedIn, Facebook, Twitter, and others has increased the complexity of business communication. What was once a private, one-on-one conversation between a sales or service person and a customer is now, a multi-channel highly visible, one-to-many conversation. CRM is now a combination of practices and technologies that organizations use to build and enhance commercial relationships. The process begins by streamlining lead generation and conversion from outbound and inbound channels. Included are tools that track online interaction lead qualification and conversion that flow through to quoting and automates many tasks that follow.
Once considered just for sales, CRM technologies goals guide the process from quote to Invoice. The primary goals are to efficiently target profitable customers, improve sales productivity, streamline marketing channels, and improve customer communication and retention.  
What to look for in a CRM
Simplicity and integration: Integration is a must have and an intuitive easy to learn system is will assist the user in saving time and being more productive.

Flexibility and customization: Every business is unique therefore It needs to be flexible enough to configure it to your business model.

List management: Multiple list and segmentation capability for quick and efficient data management.

Lead generation, conversion and follow-up tracking: A configurable, predefined sales and conversion process with automated customer follow-up, progress milestones. and revenue forecasts.

Inbound marketing and sales platform: Automate publishing, and track lead generation activity from websites and Social Media visits.

Configurable Dashboards: Real-time views of lead generation activities, opportunities and pipeline status.

Remote access: A CRM solution that can only be used in the office is really no solution at all. All functionality needs to be available from anywhere and anytime.

BYOD friendly: Accessing information from handheld devices is critical, especially for field sales & operational personnel, who may need access to customer data, images, forms or drawings, and organizational schedule
CRM can be acquired as a standalone software package but is often more effective, and much less expensive, when included with an integrated ERP system. This approach reduces dual entry, errors, enhances reporting capabilities, and provides access to data across the enterprise. It also captures proposal and quote generation that can automatically be converted into an order process that simultaneously checks and adjusts inventory, creates POs, and notifies the shop floor of incoming activity. Automation that reduces many costs! As well, the implementation of an integrated CRM suite encourages internal collaboration and faster adoption of the system and the practices required to achieve the greatest returns.
How an Integrated CRM saves Time & Money
Reduces expenditures for additional software applications.

Eliminates multiple entry into different applications.

Provides a centralized location accessible to all employees with user rights to the data

Provides a single source database that is automatically updated across the enterprise

Provides trace-ability for past customers and contact issues and requests

Provides the ability to schedule and plan communications in one application

Provides scheduling and analytics for marketing activities

Provides easy integration to digital marketing platforms

Decreases response time to customer needs

Creates increased customer confidence and better customer retention
For more information contact us today.